With years of experience and successful events, Eventgurus continues to exceed client expectations and Making events Simple and Delightful through innovative disruptions with state of the art technology in our Services.
WHAT WE DO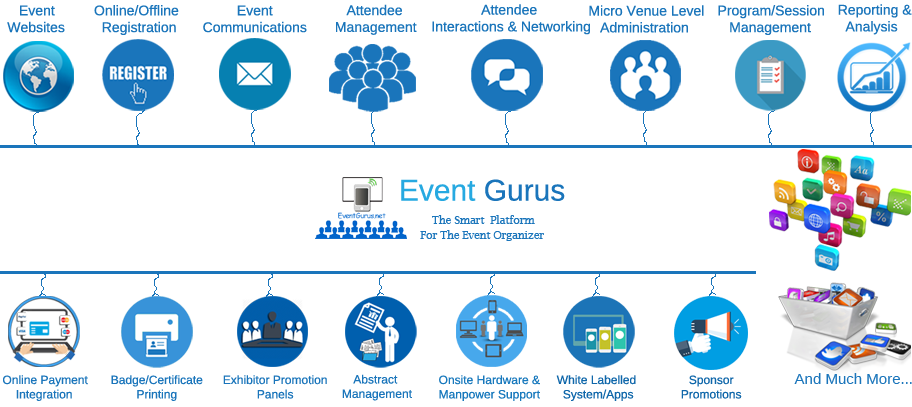 We've Powered Events For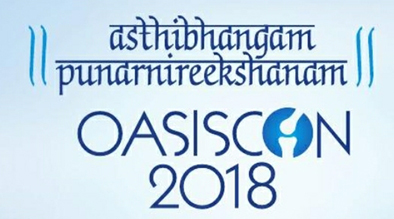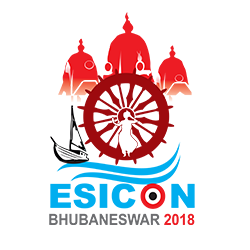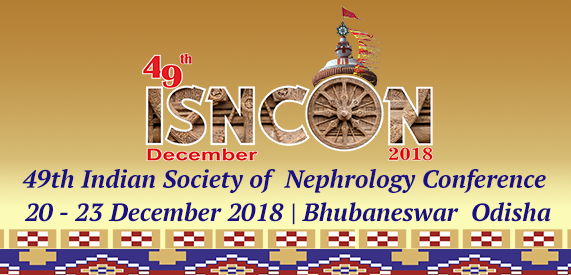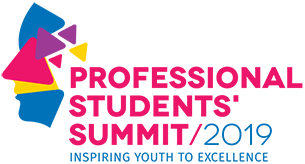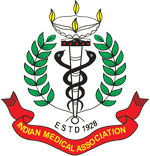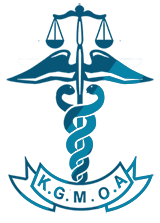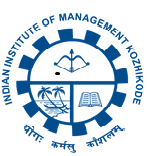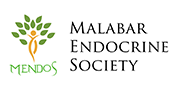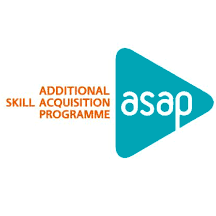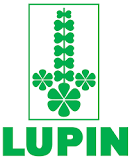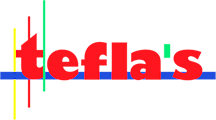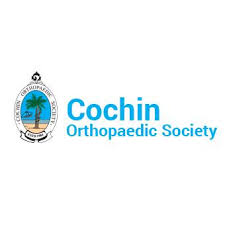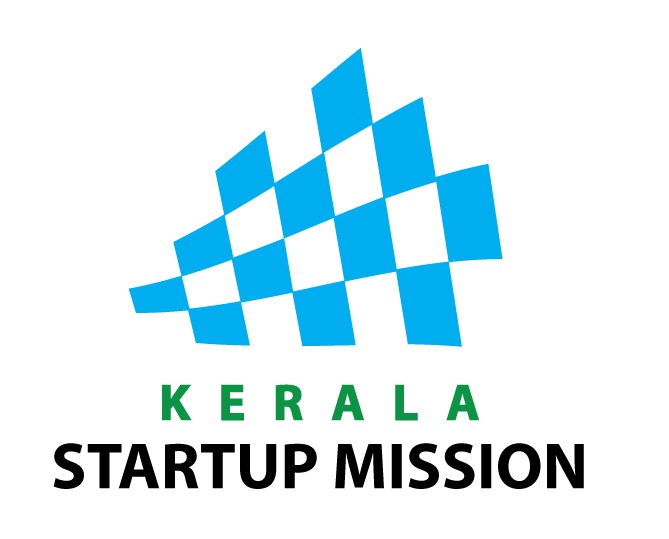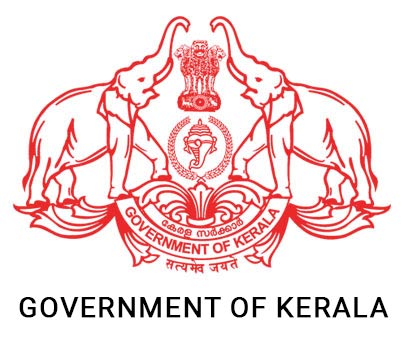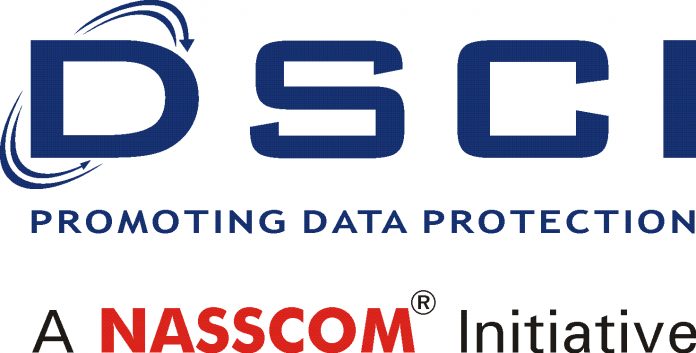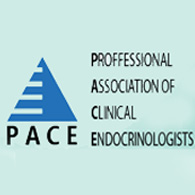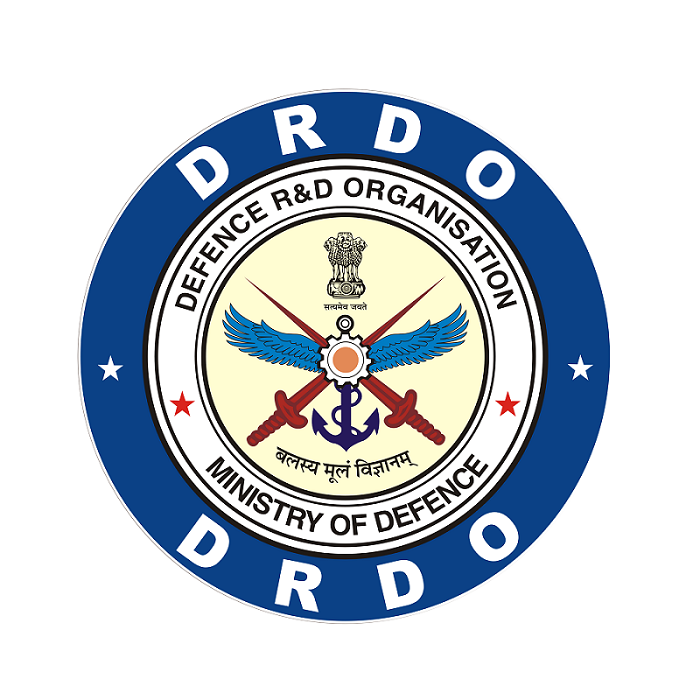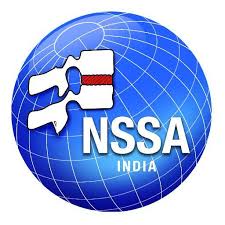 We have Worked @
Talk To US
Book A Demo CONTACT US
Founders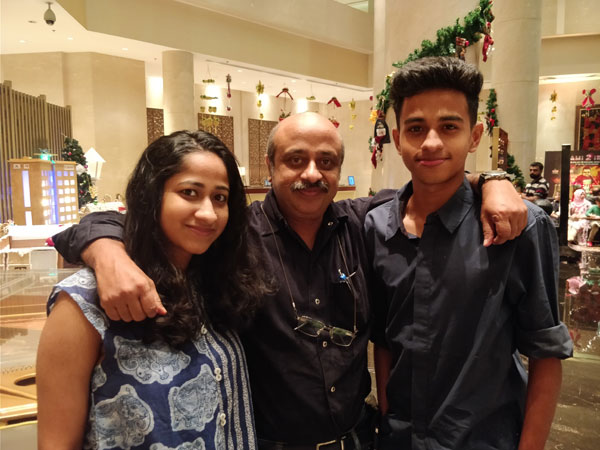 Regil Das Kamath, the Ideator and CEO , running e com-Developers a Software company for the past 15 + years with extensive experience in programming, project management. Software Architecture and Consultancy and running a business, heads the venture providing necessary inputs to augment experience and competency of the team running Event Gurus.
Krishna R Das, the young Blood Computer Science engineer, daughter of Regil Das, having 2+ years experience in Mphasis(an Hp company) and then turning to her parent's business, is well versed in software project management, testing, programming and social media marketing.
Achuth Govind R Das - B.Tech Graduate, Model Engineering College, Kochi, has lots of creative ideas and activately participates in the Brain Storimg and Policy Matters of the Company.
Event Gurus is an excellent product built by ecom Developers.